RIGEL's award-winning design on WC Glass Flush Valve packs a punch beneath its sleek frame. It has a bright illuminating ring that stands out prominently against its seamless black white tempered glass panel and reflects different hues at various stages of standby and flushing. It also comes with an integrated sensor that communicates intelligently with the user for enhanced water and energy efficiency.
RIGEL's flush valves are made of patented Polymer based materials which are proven to be anti-corrosion or anti-rust when exposed to sea water. This special chemical and physical characteristics of raw material makes RIGEL's flush valve be able to maintain perfect function under the sea water application in Hong Kong.
RIGEL has wide range of products offering from centralised systems to smart remote controls which also help to save water, time and money.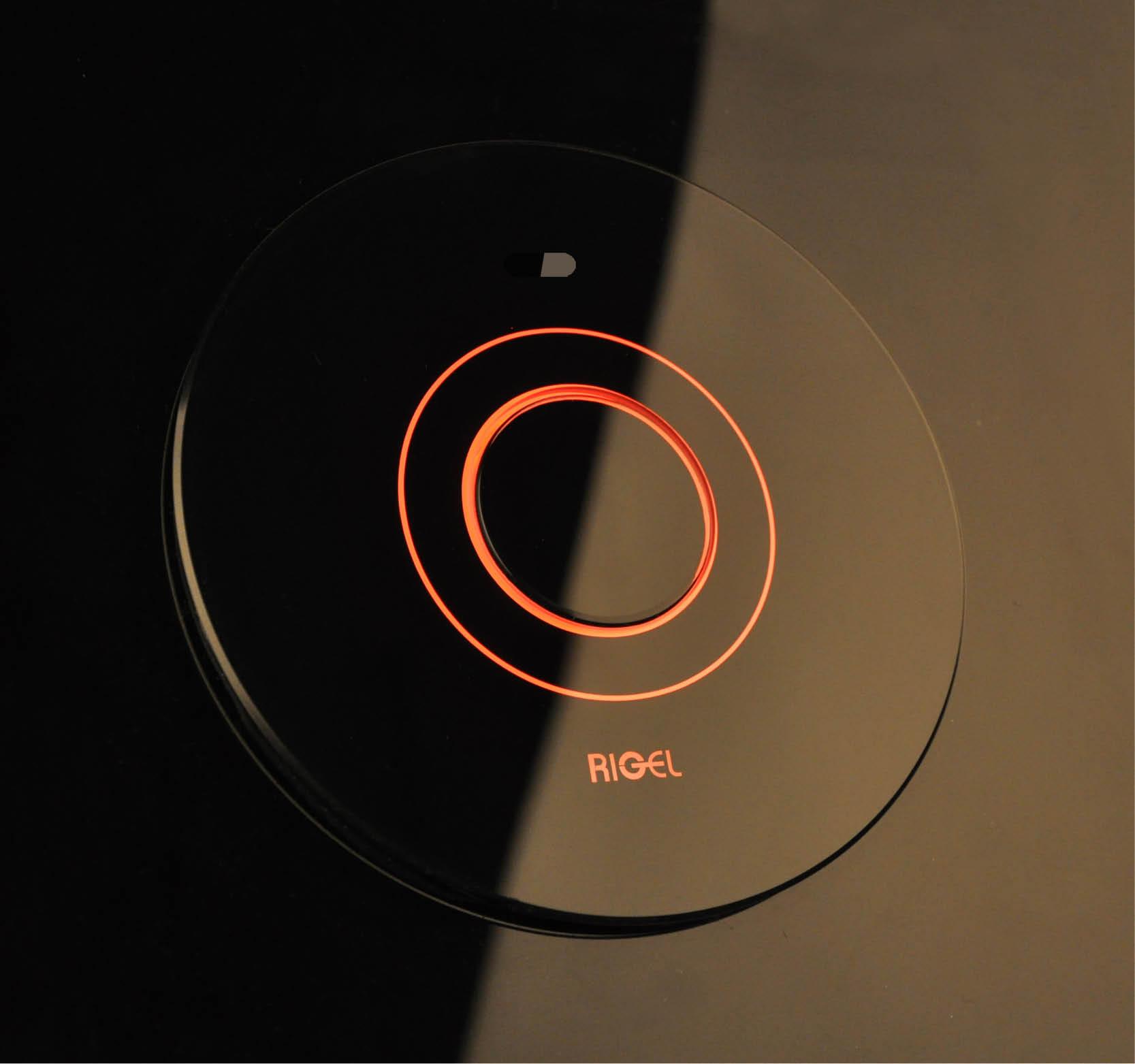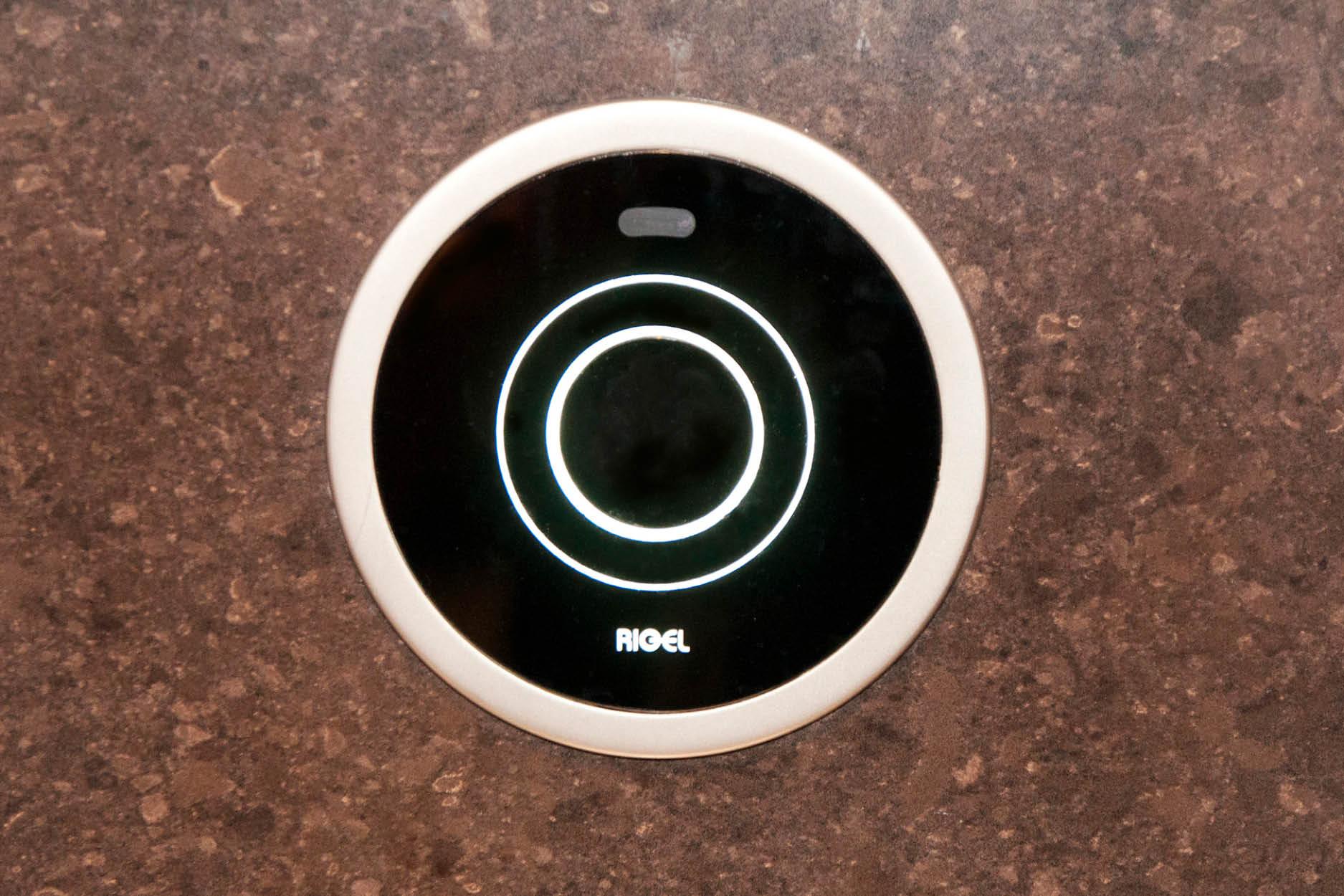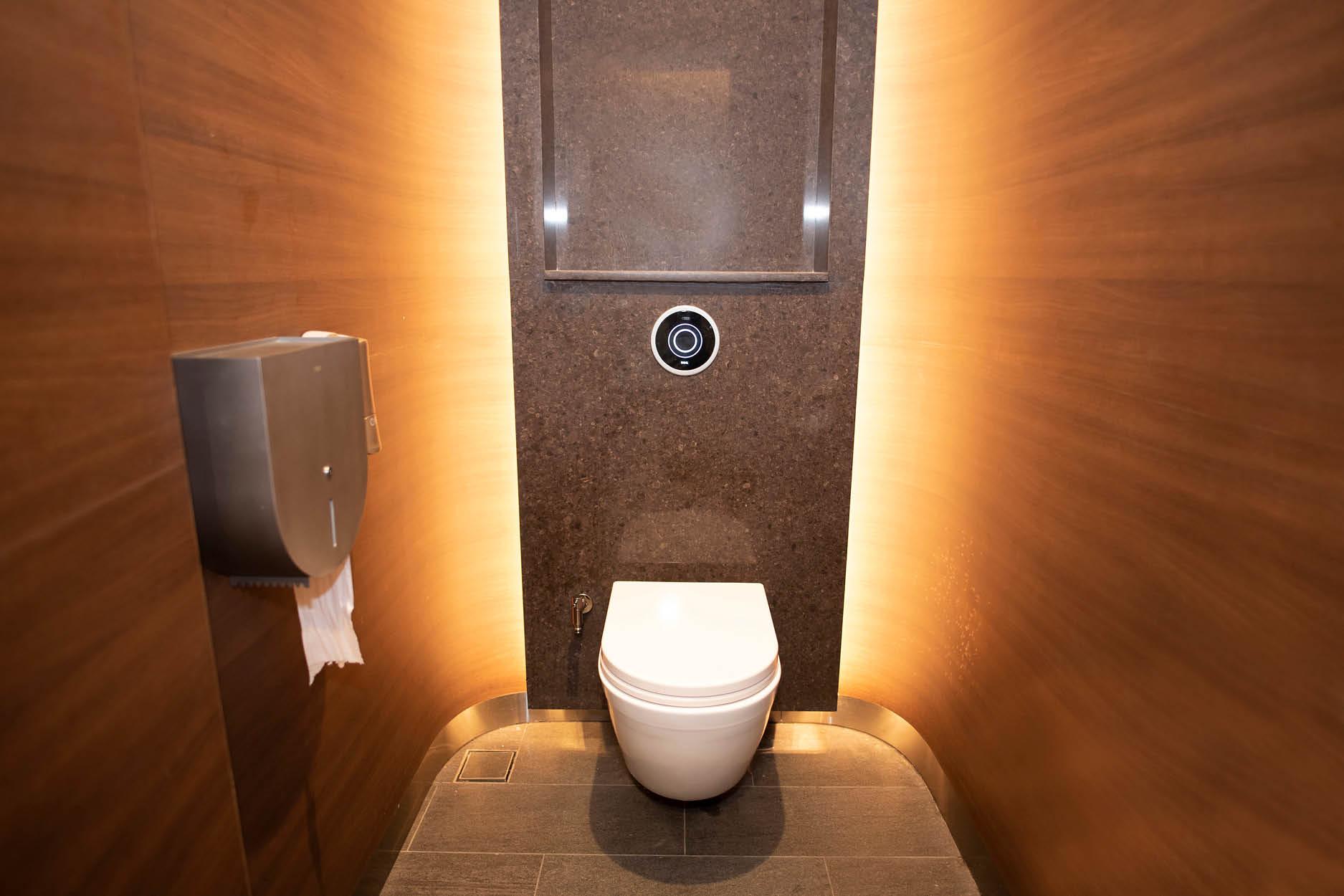 TOP GOAL SANITARYWARE SUPPLY COMPANY LIMITED - A Member of Top Goal Holdings Company Limited
Address: Room L, 10/F, King's Wing Plaza 1, No.3 On Kwan Street, Shek Mun, Sha Tin
Tel: 23666002
Fax: 23666009
Email: infotgs@topgoal.com.hk