The company offers a range of cabinets in a variety of styles, from contemporary to classic, in a spectrum of colours and finishes to suit myriad interiors. They are also designed to provide optimal storage space and countertop area.
As well as cabinets, ProKitchen provides a selection of sinks, hobs, hoods, hardware and accessories that can be combined in multiple ways to bring your ideal kitchen to life – both aesthetically and practically.
ProKitchen is dedicated to delivering all projects with excellent service.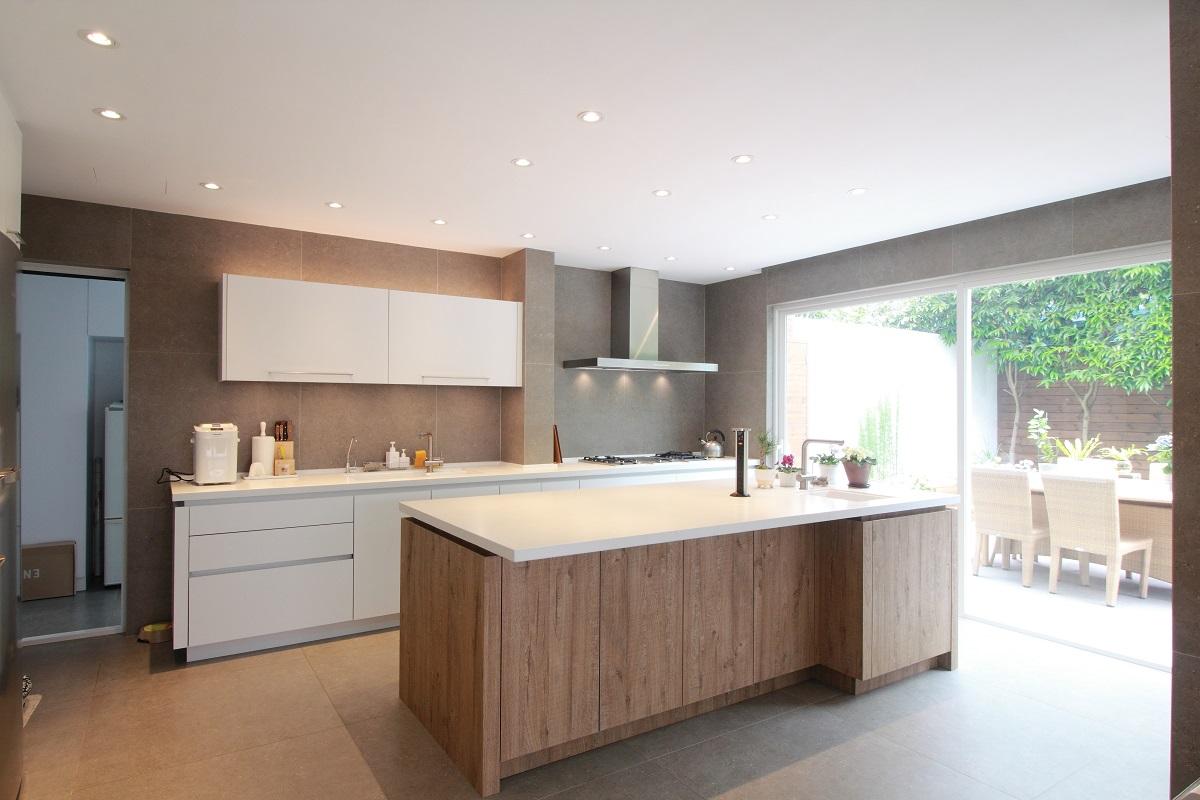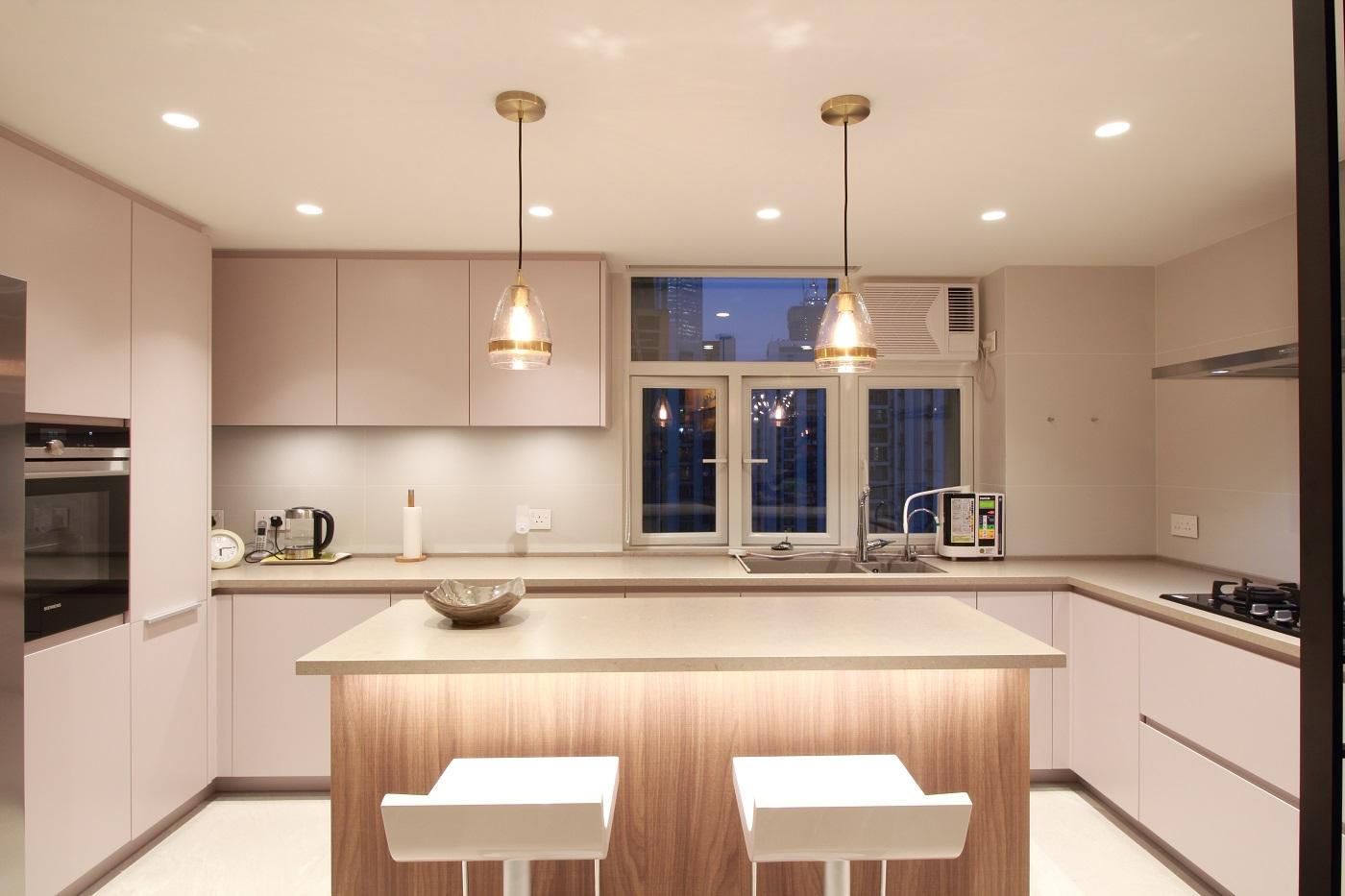 Hours: 10:30am-7:30pm (Mon-Sat), (Sun & public holidays by appointment only)