It has some of the most creative brands in the industry, such as US brands Maya Romanoff, Innovations, Donghia, and Weitzner.
Altfield stocks printed papers from European brands Cole & Son, Larsen, Colefax & Fowler, Jane Churchill, Zoffany, Rubelli, Manuel Canovas, Pierre Frey, and Armani wallcoverings; exceptional Italian leather wall tiles from Studioart, and hand-printed Chinoiserie and modern collections from de Gournay.
The company also has its own specialist products that include silk and su
ede wallcoverings, gold-leaf papers, natural fibre grasscloth and faux leather wall surfaces.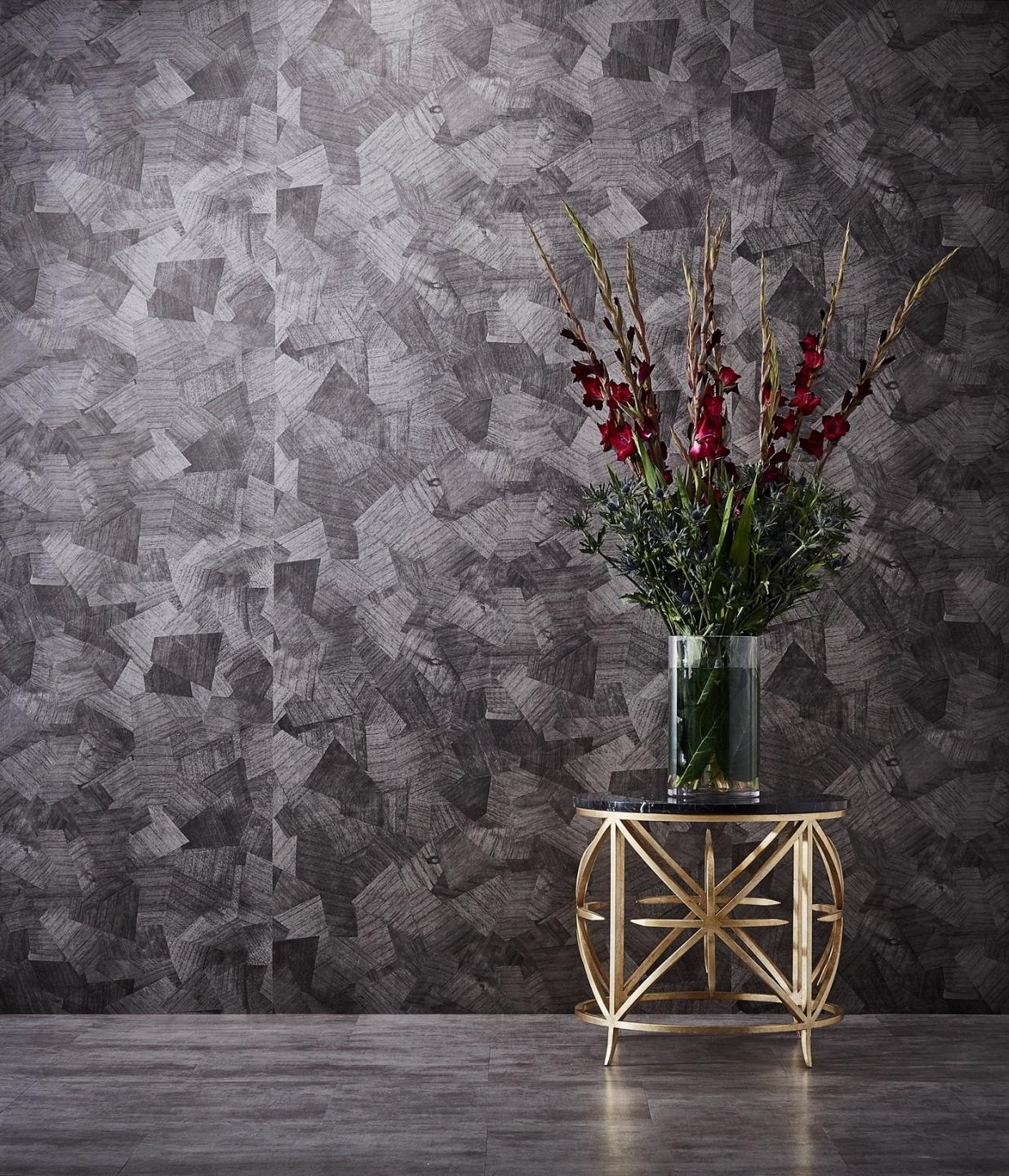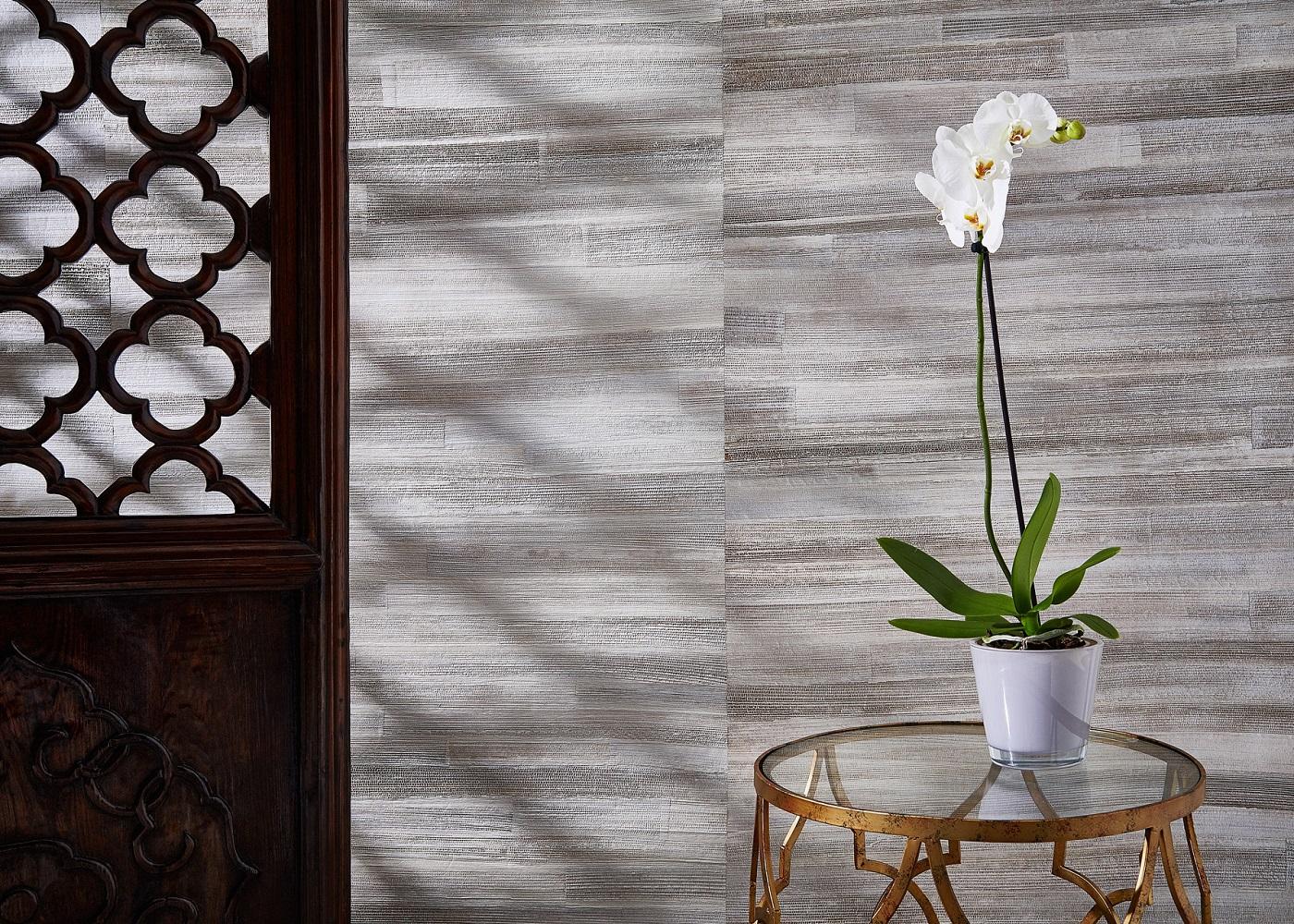 Other showrooms
Macau, Beijing, Shanghai, Singapore, and London
Hours: 10am-6pm (Mon-Fri), 11am-5pm (Sat)